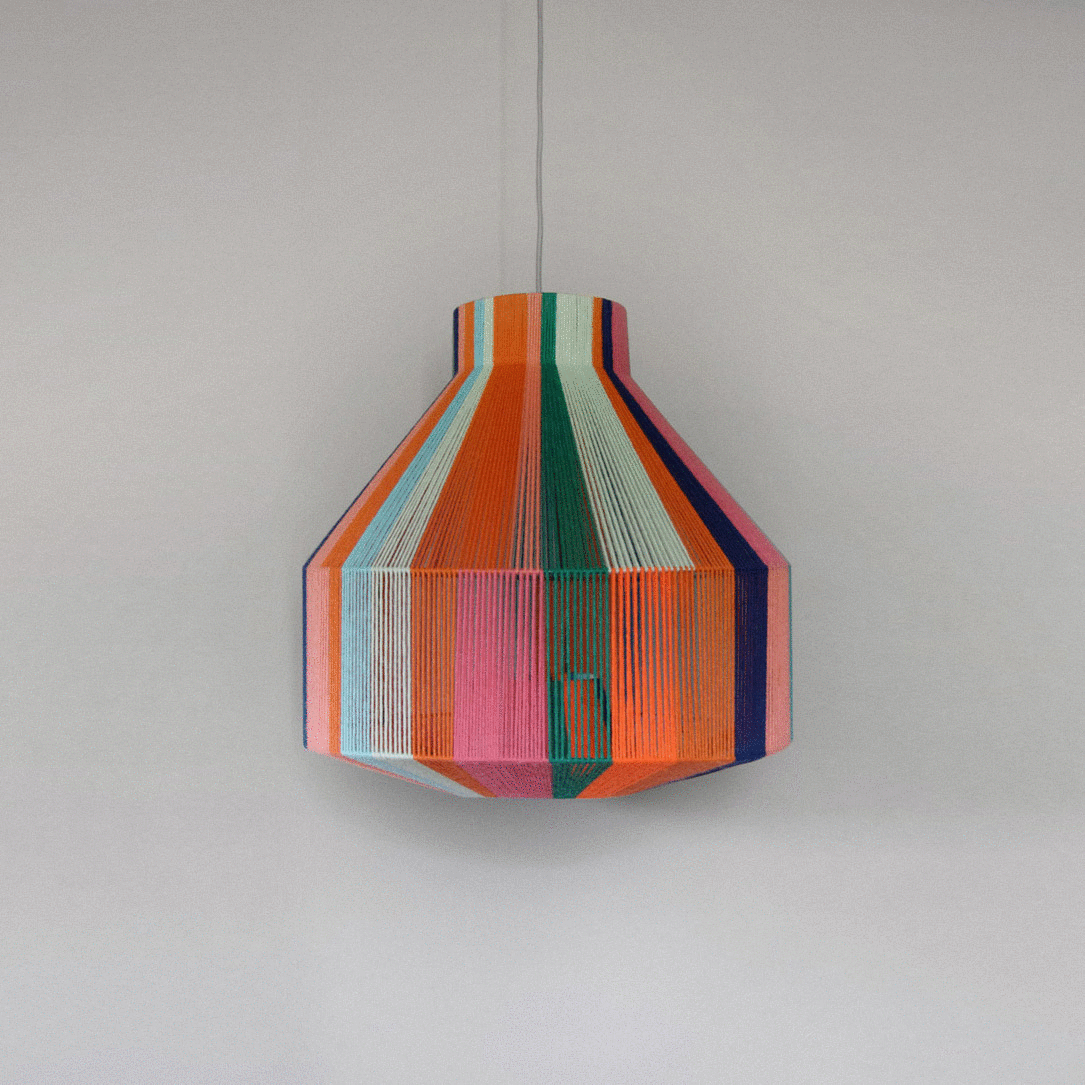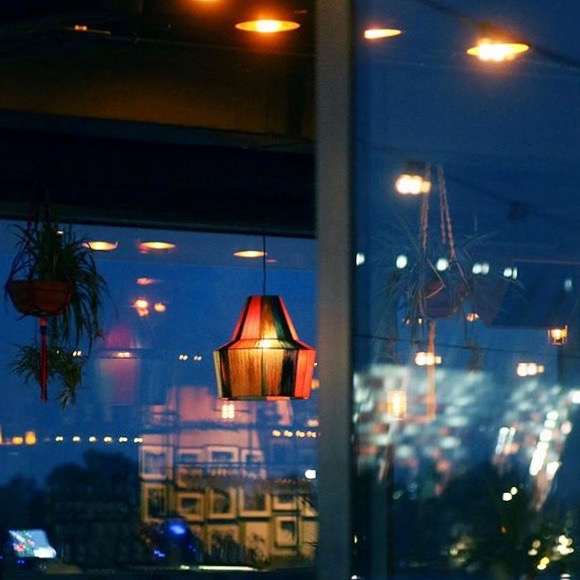 fot. Sen Warsaw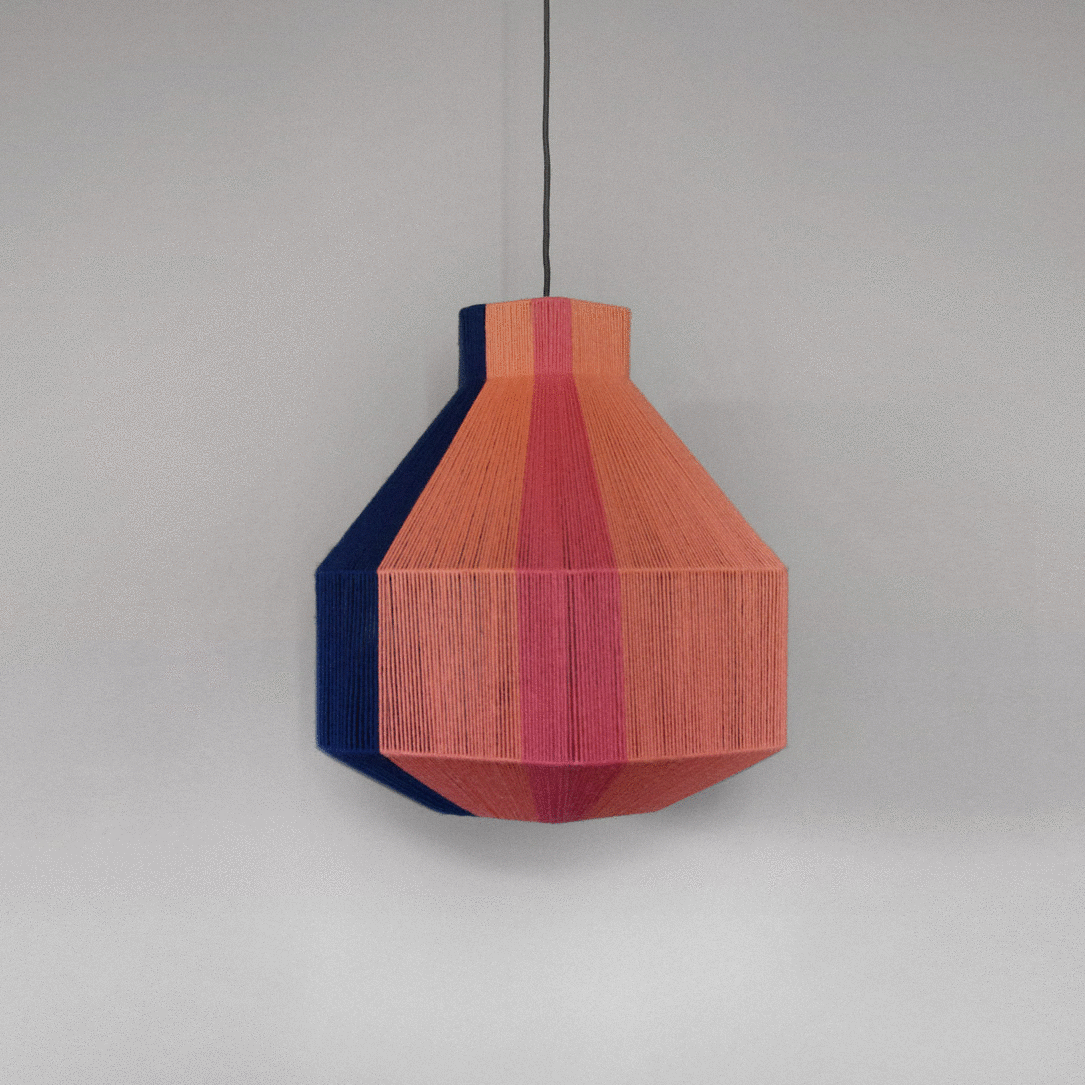 fot. Forum Designu



Abażur – jedno skojarzenie – pachnący kurzem pokój w domu staruszków. Miło, ale to nie to. Nie robię przecież "abażurów"! Koniecznie musiałam odnaleźć inne określenie i tak trafiłam na Umbrę.
To słowo ma więcej znaczeń i trafniej opisuje moje Wytwory niż lampa. Lampy świecą, a one... tak sobie.
Po łacinie umbra to cień, osłona, noc, duch. Po angielsku jeszcze lepiej – plama słoneczna albo cień. Rumrukowe umbry dają więcej cienia niż światła, ale przecież nie tylko i nie zawsze światło jest przez nas pożądane 😉
🙅🏻 Ania Srebro.

Abażur / Umbra to stalowy stelaż w kilku rozmiarach i kształtach z uchwytem na kabelek, opleciony kolorowymi włóczkami – masz możliwość wyboru kolorów. Nie ma dwóch takich samych. Zapytaj o cenę i termin, są one uzależnione od ilości zamówionych produktów.
Lampshade - in polish language there is only one association - a dusty room at grandpa's home. Nice, but that's not what I mean. I do not make "lampshades" at all! I had to find another term and so I have found Umbra. This word has many more meanings and better describes my products than "a lamp". The lamps give light, and mine ... not really. In Latin, "umbra" is a shadow, cover, night, spirit. In English, even better - a sunspot or shade. Rumruk's Umbras give more shade than light, but is it all that we desire? 😉
🙅🏻‍♀️ Ania Srebro, Owner.
Lampshade / Umbra is a steel frame in several sizes and shapes with a cable holder, wrapped with colorful yarns - you can choose the colors. There are no two alike. If you're interested - ask for the price and terms, it all depends on the quantity of products ordered.
fot. Sen Warsaw



fot. Sen Warsaw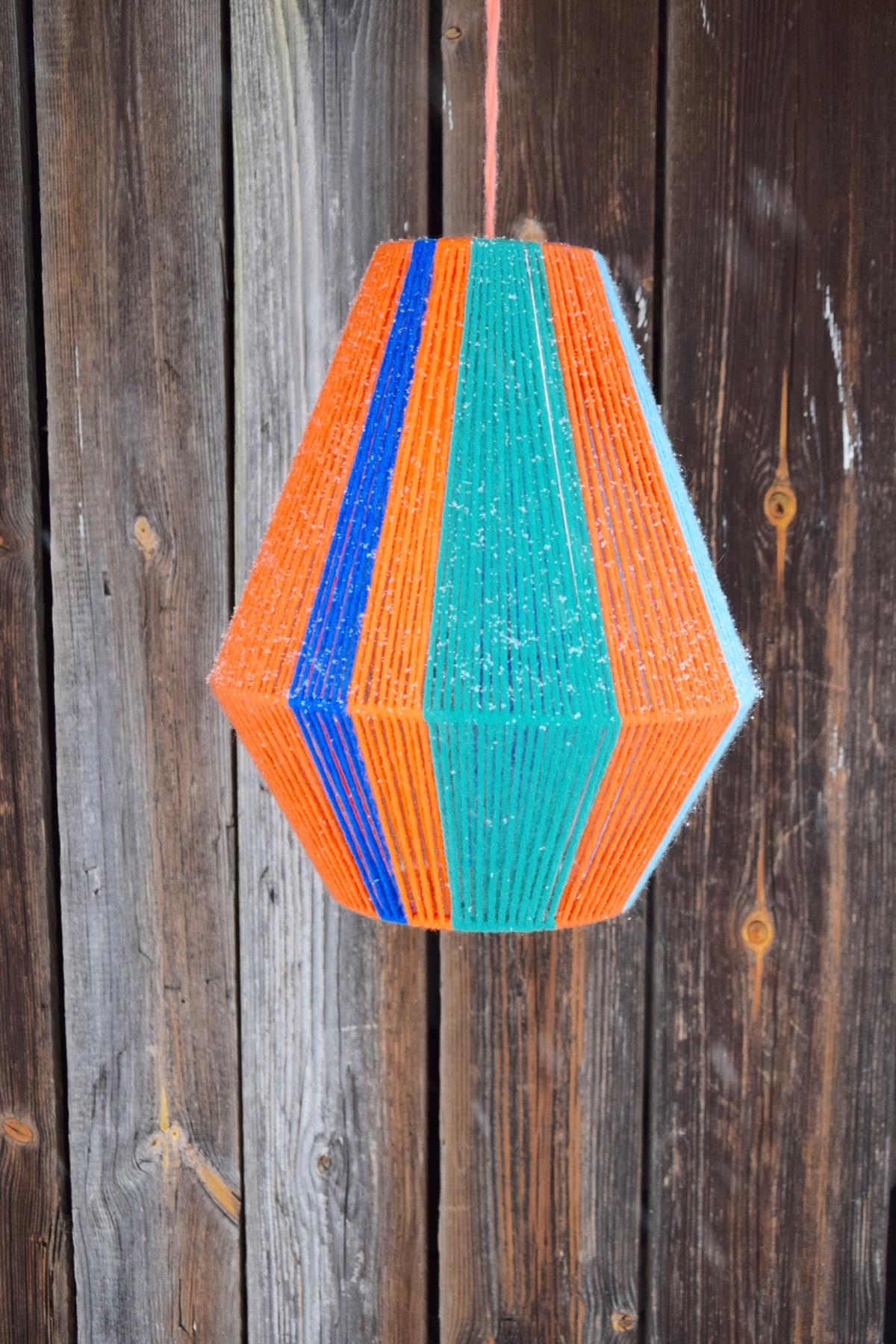 Uwaga! Produkty na zamówienie nie podlegają zwrotom.
Warning! Custom-made products are not refundable